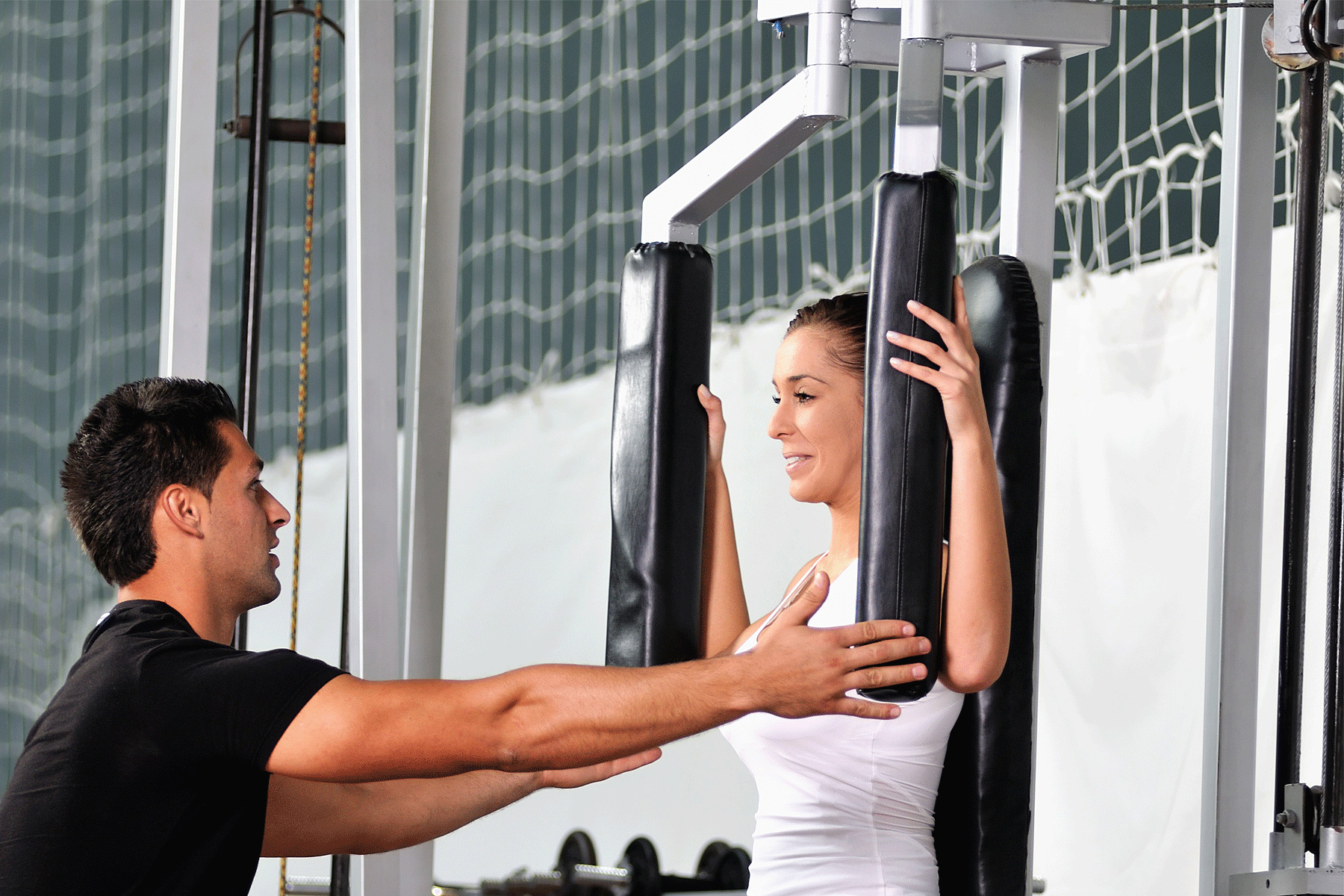 Personal Training
If you're looking for a personal trainer in Laguna Beach, you've come to the right place. Personal training is a great way to achieve your fitness goals in a safe and effective manner with maximum efficiency — no matter what fitness level you are. Improve posture, prevent injury, reinvigorate and exceed fitness plateaus.
One can't beat the excellent beachside location and the killer staff! Big time fitness with a small town feel. I've tried to part ways and go to the large gyms but ended up coming back. Just can't beat that Laguna local feeling.

Club Member
I lost 3 inches off my hips in Barre Class at the Art of Fitness Laguna Beach.

Club Member
I dropped 20lbs with my Trainer and learned how to keep it off!

Club Member
The passionate energy of this place makes me keep coming back.

Club Member
So excited about the Organic Juice Bar and cleansing programs.

Club Member
Yoga Private Training
Increase core muscle strength and flexibility, tone muscles, and learn breathing technique to maximum exercise movement. Enjoy the mental and physical benefits of yoga with one of our incredible Yoga private instructors. Lessons are customized for all yoga and fitness levels.
Purchase Sessions Now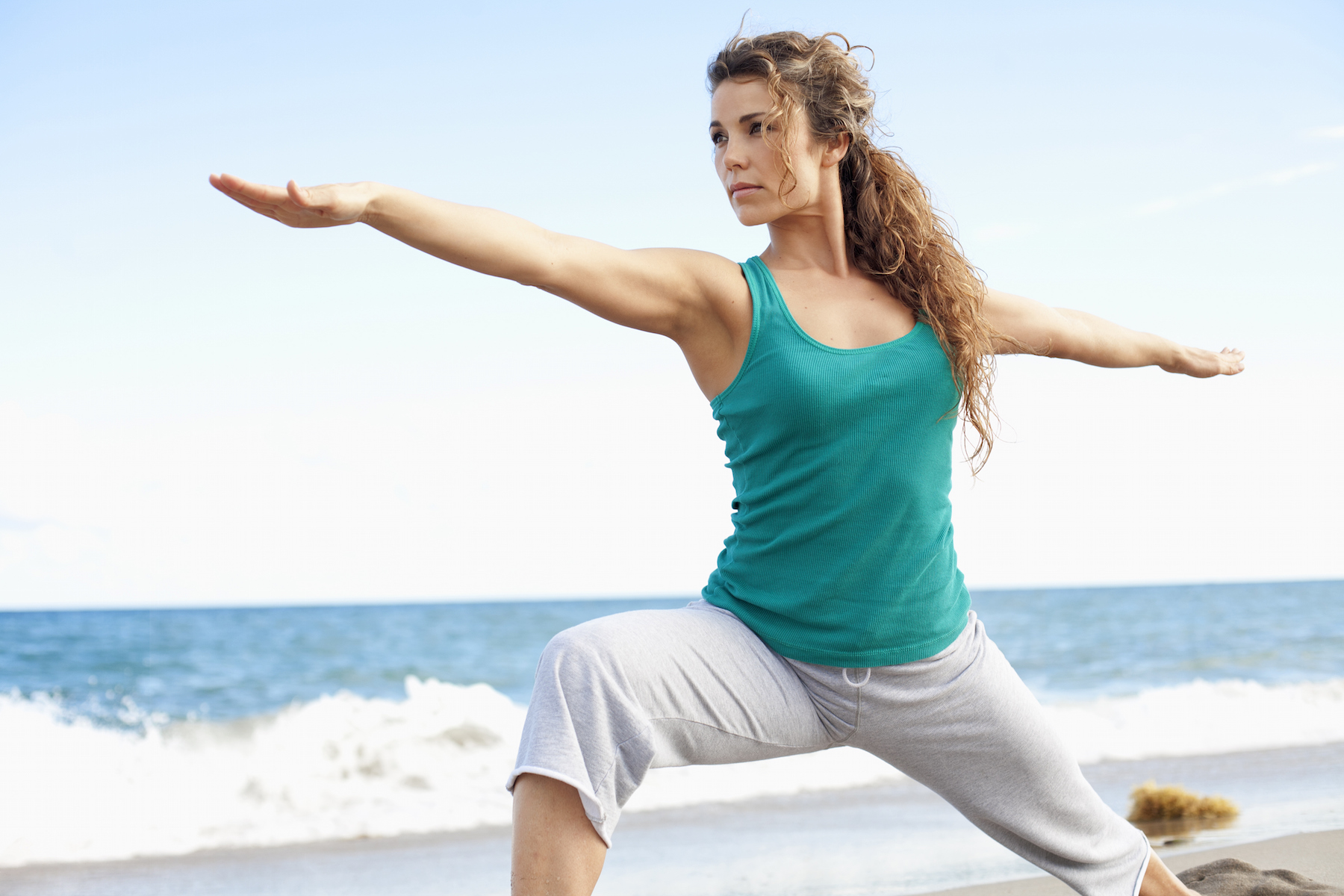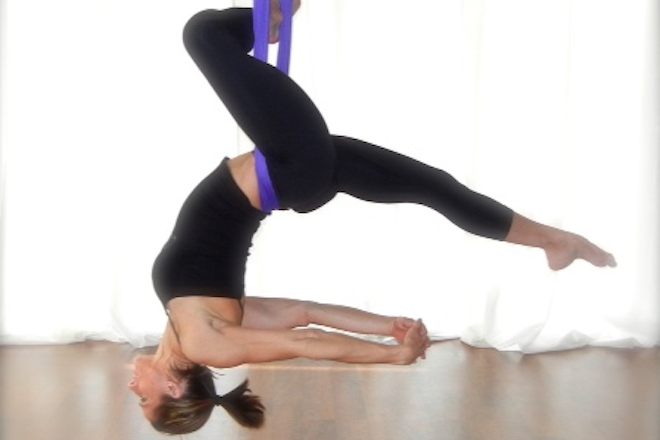 Aerial Yoga
Aerial yoga offers an amazing workout integrating traditional poses, dance, and pilates while using a specialized hammock. Targets core strength and flexibility with focus on aerial arts and yoga principles.
Purchase Sessions Now
Group Training
Group training takes the many benefits of private training but add a teamwork element and addresses exercise accountability with a Certified Personal Trainer.
Purchase Sessions Now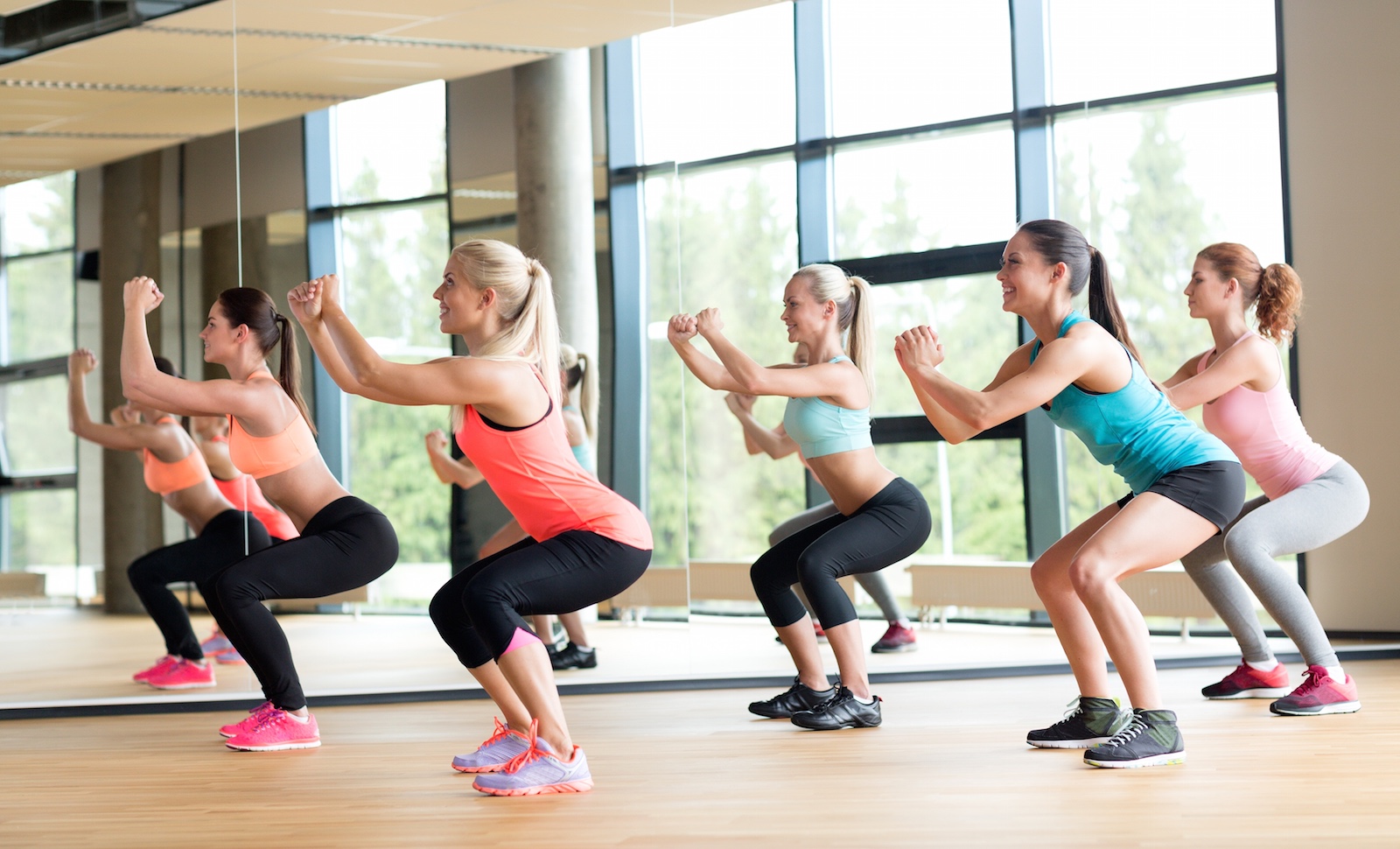 World Class Personal Trainers
Choose a package below to purchase your personal training.