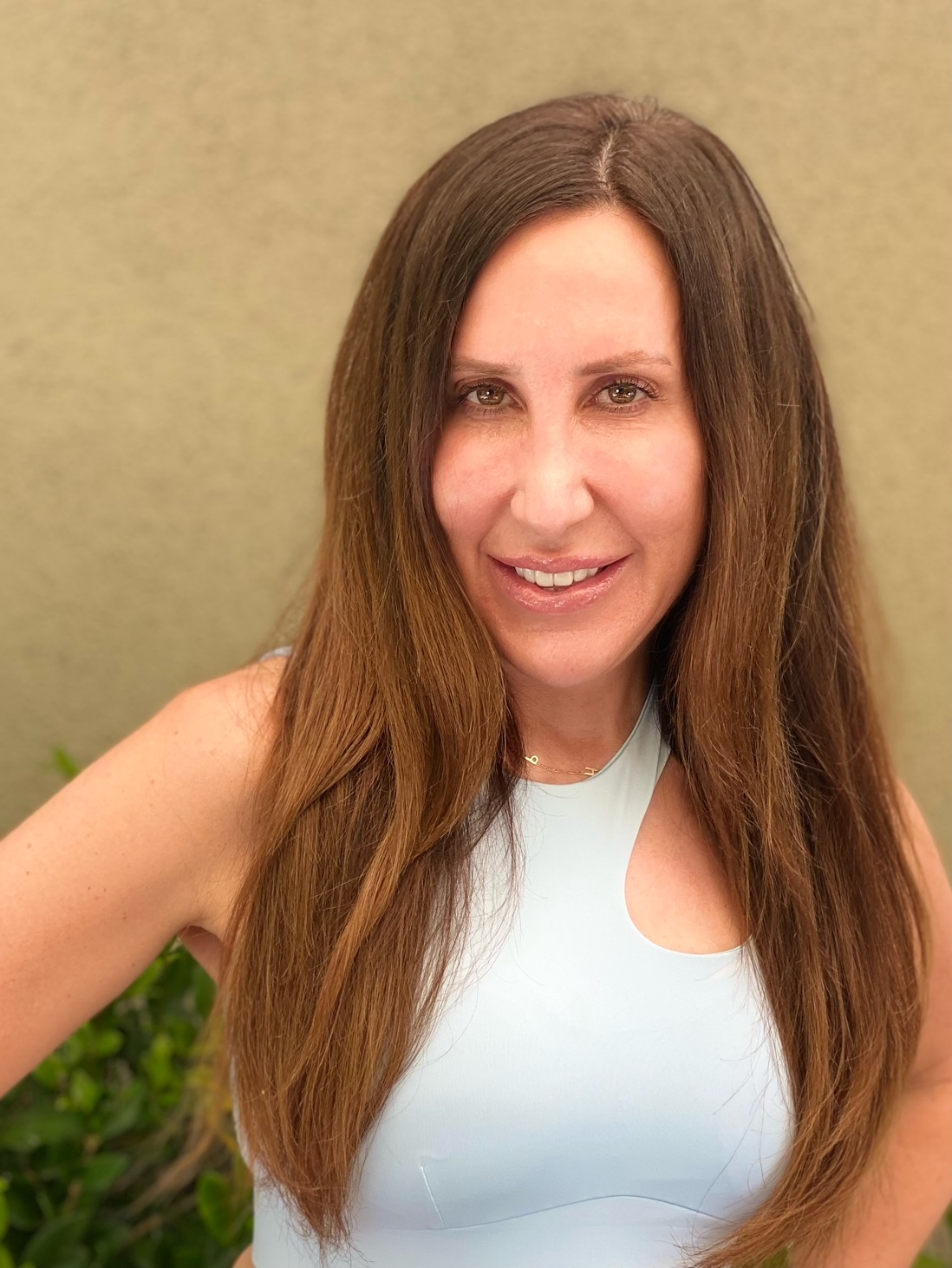 Jill has had a passion for health and fitness for over 20 years. She became a cycling enthusiast 5 years ago and has since received her instructor certification. 
She loves sharing her enthusiasm for cycling  with her class and is a firm believer in projecting positive energy through group fitness. Her to-the-beat rhythm riding classes target all parts of the body and will leave you feeling ready to take on the day! 
Jill is a New Jersey native that has called Laguna Beach her home for over 20 years. She is a mom of three little ones and loves being involved in her community.