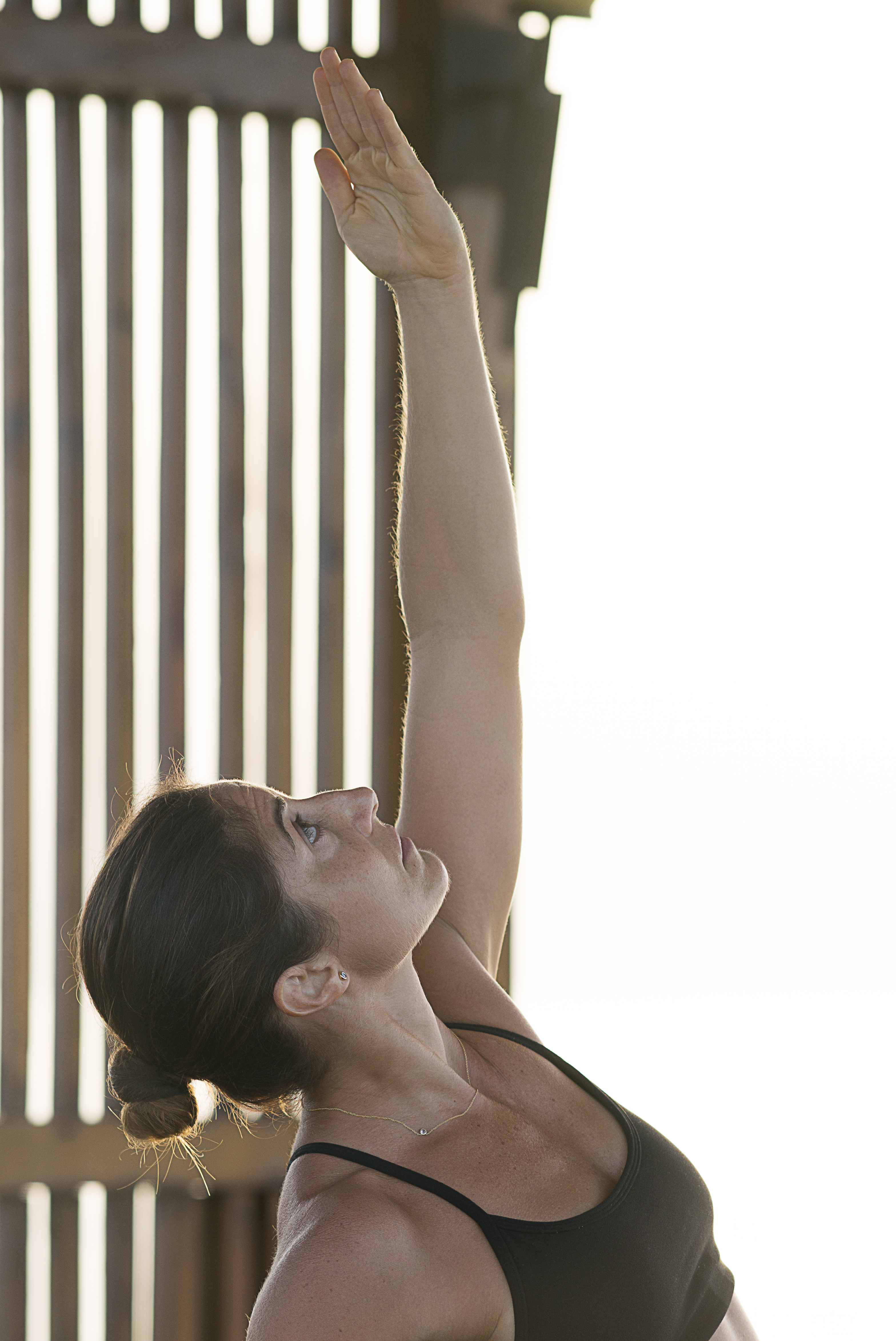 enna is a Health & Wellness Pioneer combining her passions for yoga, functional fitness, martial arts, and nutrition into a holistic offering that encourages and empowers her students and community to seek a higher state of health & well-being.
Jenna is a Certified Yoga Instructor with formal training in Vinyasa, Power, Ashtanga, Yoga for At-Risk Communities, Yoga for Athletes, Active Restoration, and AIReal Yoga; a Brazilian Jiu-Jitsu Coach specializing in Women's Self Defense, Women's Classes, and Youth Instruction; a Level III Certified Ginastica Natural Instructor; and, a Certified Integrative Nutrition Health Coach.
In addition to her passion for health & wellness, Jenna has 18 years of experience leading Marketing & Communications and Business Development & Operations for the worlds leading brands in Sports, Yoga, and Fitness. She now translates her extensive corporate experience as an Executive Consultant for small businesses, balancing her time between consulting, teaching, coaching, and volunteering with youth-focused NPOs.
Philosophy: With Gratitude, the Universe is Eternally Abundant. Applying this in everyday life takes focus, commitment, courage, and a unification of your heart, mind, and soul.
Goal: to provide every person with the tools, mental or physical, they need to feel comfortable, confident, and strong in the skin they are in.
Education: University of Mary Washington, BS Chemistry; New York University, Sports Marketing Certificate;  450HRS Yoga Alliance Education Providers; Ginastical Natural; Institute for Integrative Nutrition; UFC GYM Self Defense Certification